While you are trying to finish your preparations, are going to the pub or just sitting in front of your phone doing absolutely nothing. I would like to wish you all the best. Have a special Christmas.
(The mince pies recipe will follow next week)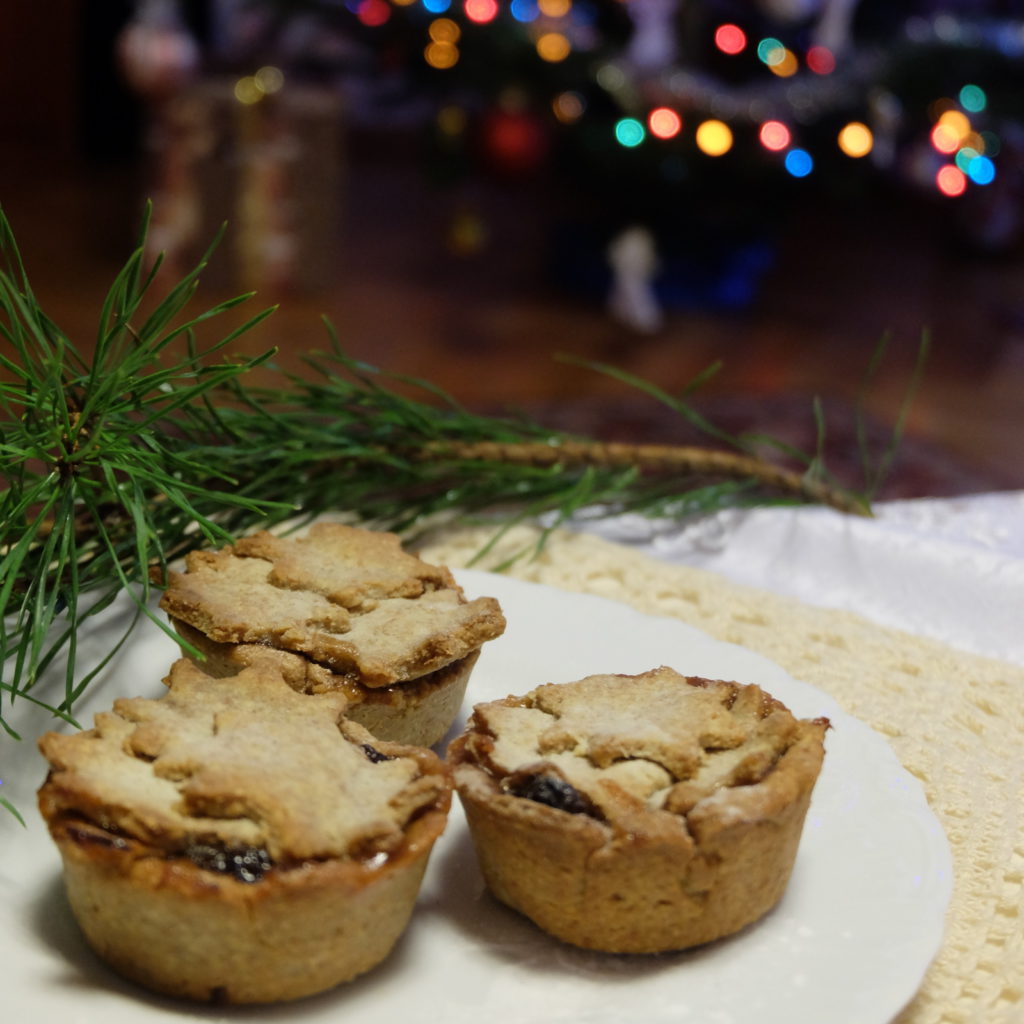 Niezależnie od tego, co planujesz w te Święta, chciałbym Ci życzyć wszystkiego najlepszego. Niech Twoje Święta będą wyjątkowe. Niech wszystko Ci się upiecze!
(A w następnym tygodniu przepis na mince pies)