Something to put on a slice of bread today.
Dziś coś na chleb.
Not much to write today. I feel like doing something to reinflate my brain. This spread is quick to make and quick to go, perfect for a breakfast sandwich.
This is a slight modification of a recipe from Jadłonomia – a vegan food blog.
Planning
None.
Ingredients
300 g hazelnuts
30 g cocoa powder
150 g milk, or a milk substitute (I prefer the latter, as the spread stays good for longer; oat drink is ok)
80 g some sugar syrup (agava syrup works for me, this time I used maple syrup). Gosia uses more, it got a bit too sweet for me already
Preparation
Roast your hazelnuts in 180 C for about 10 minutes – watch them, as you should reshuffle them once or twice during the process. You will see the skin crack on them – this is enough
Peel the skin of the hazelnuts. It will be easy after roasting. It doesn't have to be perfect
Put the nuts into the blender and blend finely
Add sugar syrup and blend some more
Add milk. You can leave a bit to fine tune the final result. It may be a bit runny without the cocoa
Add cocoa, continue blending until you get a uniform mix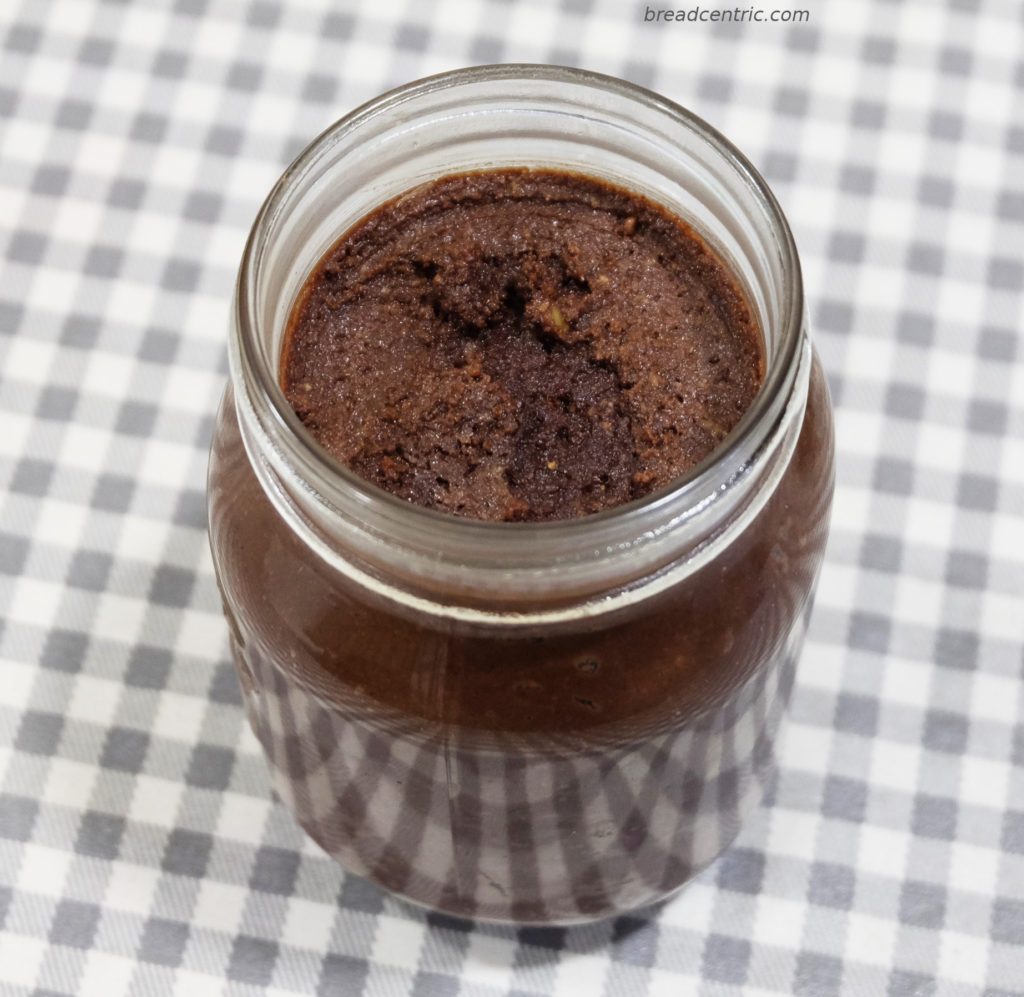 And that's it. Just remember not to add cocoa powder first as it will make the mixture thick and difficult to blend (I did this wrong).
Nie mam dziś wiele do napisania. Chcę zrobić coś, co napompuje mój sflaczały mózg. Ten krem jest szybki do zrobienia i szybki do zniknięcia, idealny na śniadaniową kanapkę.
To jest drobna modyfikacja przepisu z bloga Jadłonomia, poświęconego kuchni wegańskiej.
Planowanie
Brak.
Składniki
300 g orzechów laskowych
30 g kakao
150 g mleka lub substytutu mleka (preferuję to drugie, bo krem wtedy dłużej się nie psuje; owsiane jest ok)
80 g jakiegoś syropu cukrowego (z agawy jest ok, tym razem użyłem syropu klonowego). Gosia daje więcej, dla mnie tyle to już było za dużo
Przygotowanie
Praż orzechy w 180 stopniach przez 10 minut – doglądaj ich, bo będziesz musieć je przemieszać raz lub dwa. Zobaczysz, że pęka na nich skórka – wtedy są gotowe
Obierz skórki z orzechów. Po prażeniu odchodzą same. Nie musi być idealnie
Umieść orzechy w blenderze i drobno zmiel
Dodaj syrop i dalej miel
Dodaj mleko. Możesz zostawić trochę na później, aby dopracować konsystencję. Mikstura może być trochę rzadka bez kakaa
Dodaj kakao i miel dalej, do otrzymania jednolitej masy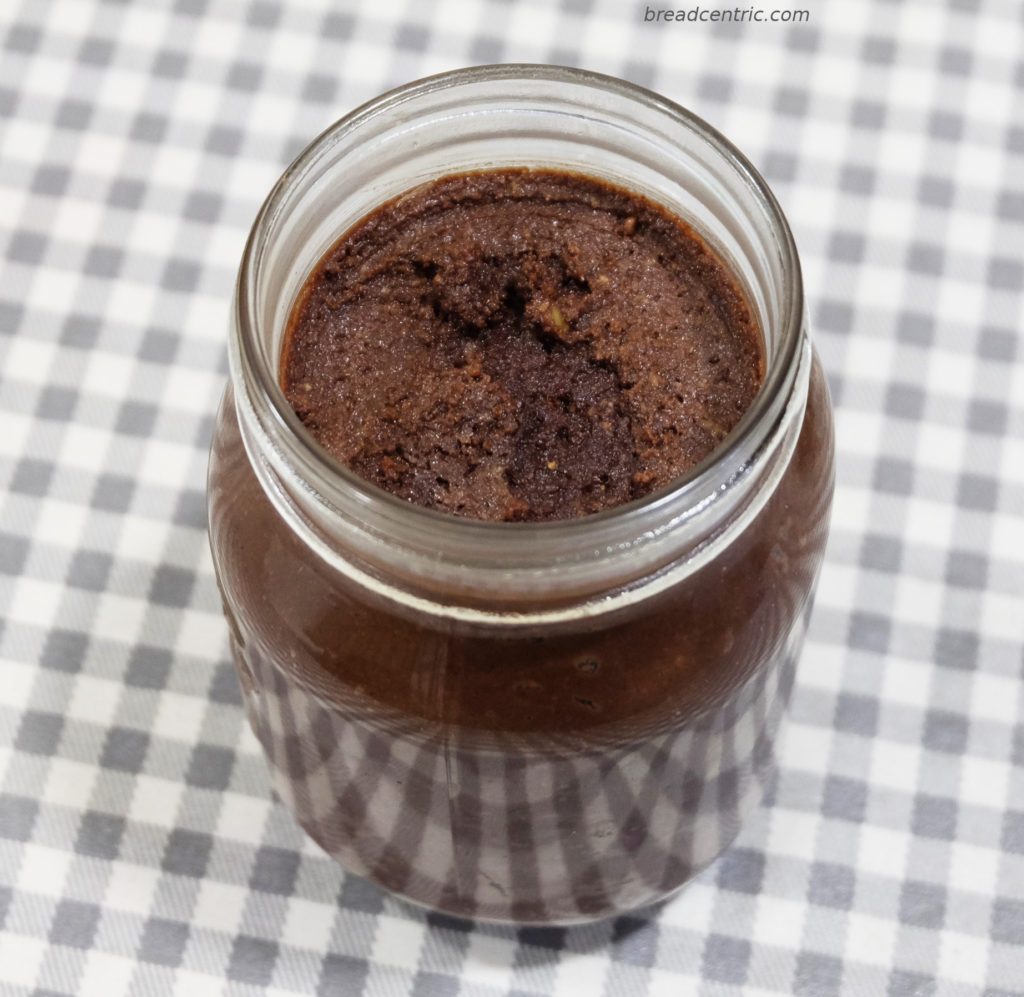 To tyle. Pamiętaj tylko dodać kakao na końcu, żeby całość nie zgęstniała i nie była trudna do mielenia (ja zrobiłem źle).